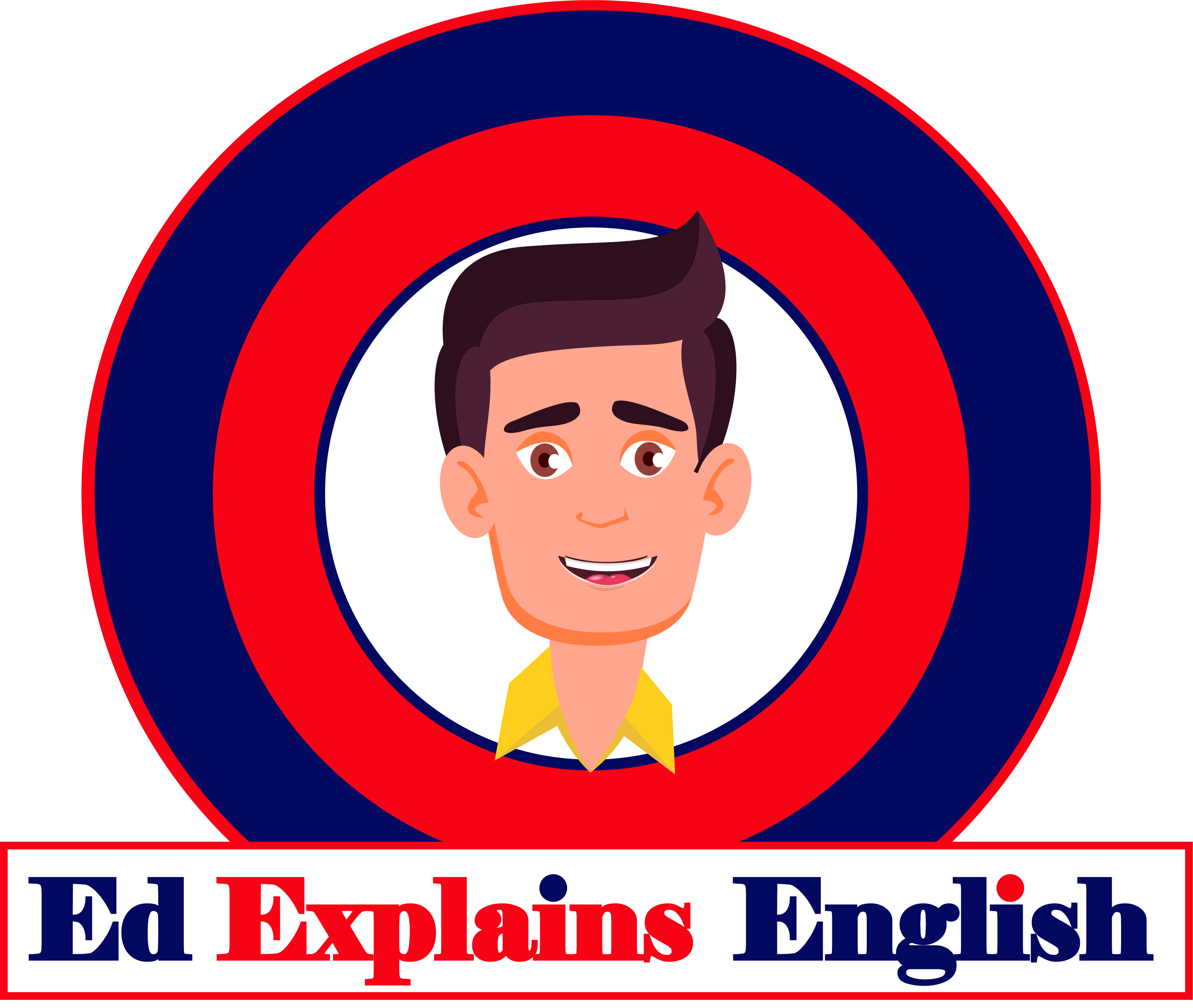 Welcome to Ed Explains English! 
Hi, my name's Ed, welcome to my website!
Ed Explains English offers YouTube and Facebook / Instagram content for ESL learners to expand their English knowledge further. The content focuses each time, on a different subject, for both general and business English, giving the phrases and vocabulary, which can be used for a variety of situations.
See – Hear – Learn – Memorise – the words and phrases! Watch, listen and learn. It is so easy! You will learn subconsciously. All our videos and vocabulary content are divided into topics, so you will learn the words, phrases and vocabulary in context.
Increase your vocabulary in minutes and feel confident in speaking English!
Although the website is multilingual (click on the flags below for other languages), we are only able to 'human' check German, French and Spanish. Therefore, we would like to apologise in advance to the readers of the other languages, for any discrepancies in the machine translation! If anyone is able to help us with the proofreading for the automated translations, please contact us, and we can discuss a mutual arrangement, in order that Ed is better understood in your language.
Click the 'Videos and Vocabulary' link above to see our content.